Welcome to Alternative Soulutions
Alternative Soulutions is dedicated to providing the finest services and products to balance your being and enhance your senses.
Through the use of Reiki, a universal energy used all over the world, we seek to help clients heal their emotional, physical and energetic imbalances. We also use Hypnosis (guided relaxation) to bring about intense concentration and focused attention in our clients to achieve a heightened state of awareness. This process is effective in many areas of life such as stress reduction, smoking cessation, weight management and much more. Through our use of Reiki, Hypnosis and other modalities we seek to empower our clients to overthrow negative thinking patterns and deal with inner sabateurs which hamper their growth and success.
Alternative Soulutions Academy
At Alternative Soulutions Academy you can become a Certified Hypnotist (see below). We also have a variety of classes and workshops to choose from: a series of Reiki classes and others for personal growth. NCBTMB Accredited classes are now available! See Classes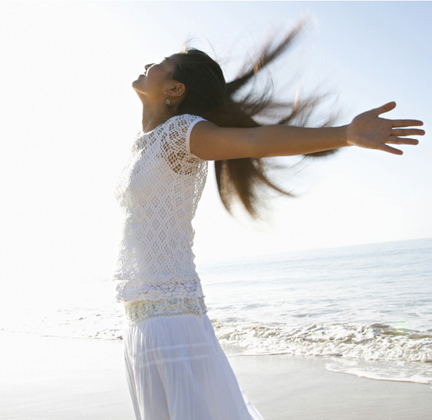 Alternative Soulutions Academy
Become a Certified Hypnotist
At Alternative Soulutions Academy you can become a Certified Hypnotist in just a few short weeks. You could use your training to start an exciting new career, or as a great addition to your existing services.
You'll have the necessary tools and training to assist people suffering from anxiety, stress, fears & phobias, low self-esteem, sleep issues, lack of confidence, chronic pain, and depression. As a Certified Hypnotist you'll also help people overcome problem areas in their life such as smoking cessation, weight management, public speaking, test taking, writers block, and more!
Hypnosis training is great for:
Life Coaches
Massage therapists
Energy workers
Personal trainers
Hypnosis provides another dimension for your existing clients, as well as attracting new clients to your business. Enhance your skill set and get immediate results. Qualified Hypnotists can earn $75 to $150+ per hour.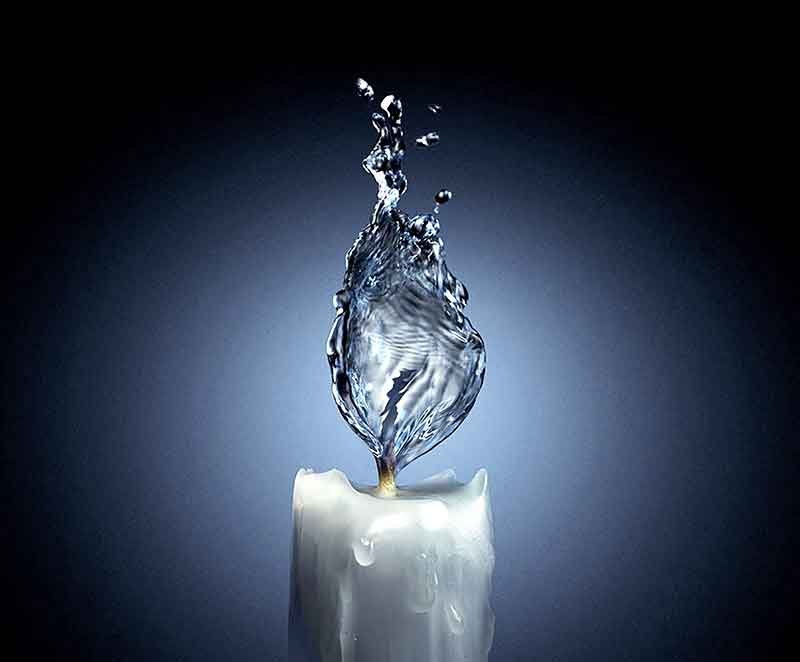 Topics Covered
What is Hypnosis?

Myths of Hypnosis

States of Hypnosis

The laws of the mind

Ethics and standards
Self-Hypnosis

Hypnosis Pre-Talk

Suggestibility tests

Inductions

Convincers
Deepeners

Compounding suggestions

Anchoring

Anchor collapsing

Post Hypnotic Suggestions
Working with/without scripts

Instantly stop fears & phobias

Your Hypnosis business

Stop smoking for individuals & groups
Hypnosis Training Includes!
80 hours of instruction – classroom, hands-on & independent study.

Workbook and all class materials.

Book – Hypnosis: Smile On Your Face and Money in Your Pocket.


Pendulum and chart.

Working with and without hypnosis scripts.

One year membership for the International Hypnosis Federation.

Monthly subscription to International Hypnosis Federation newsletter for one year.

Referrals through the International Hypnosis Federation website.

Coupon for 25% Off Marketing Materials (if needed)

And much more!
The next available class isn't until April 8th. Register soon before it fills up!
Lesson I: Sunday, April 8, 2018
Lesson II: Sunday, April 15, 2018
Lesson III: Sunday, April 22, 2018
Lesson IV: Sunday, April 29, 2018
Lesson V: Sunday, May 6, 2018
Lesson VI: Sunday, May 20, 2018
Classes will be held in Plainfield, Illinois.
Tuition is $1997. Registration deadline Jan. 31, 2018.
$250 nonrefundable deposit required (Cash, check, Visa, MC, & Discover).
Receive $100 off tuition for each fully paid referral.
Linda Herrick, RMT, CIH
Certified Instructor Linda Herrick will be your teacher and guide as you learn the art of hypnosis.
Linda is an accredited Hypnosis Instructor through the International Hypnosis Federation and a member of the National Guild of Hypnotists. She is also a Reiki Master and Teacher.
Seating is limited.
Call Linda at 815-546-9391 with any questions.
www.lindaherrick.com
Email: linda@lindaherrick.com
Classes are accredited through the International Hypnosis Federation.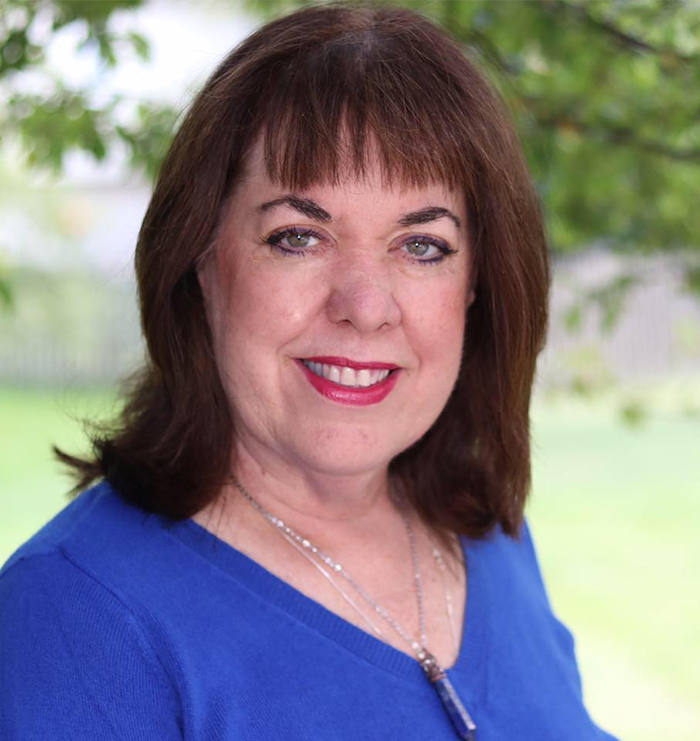 Alternative Soulutions Services & Products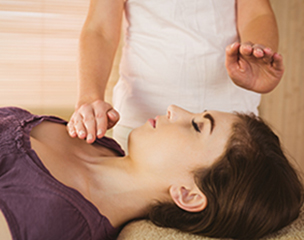 Reiki
What is Reiki?
Reiki is a natural healing energy and is practiced in every country in the world. Reiki stimulates the immune system and accelerates the natural healing process. It is effective on chronic and acute illness or injury…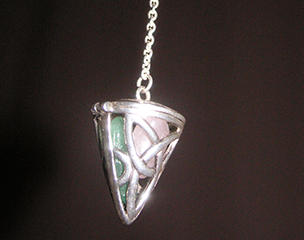 Hypnosis
Benefits of Hypnosis
Hypnosis is an effective way to manage many aspects of your life including the reduction of stress, smoking cessation, weight management, breaking habits and forming more healthy habits, and much more…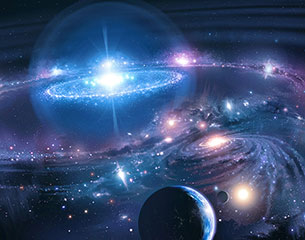 Classes & Workshops
Learn and Grow!
In addition to NCBTMB Accredited courses on the many levels of Reiki and Hypnosis, we also offer classes on other healing modalities and a variety of topics for personal growth and development.
Join Our Email List!
Join our email list to receive information on classes & workshops, including NCBTMB approved courses and Hypnosis Certification Classes, as well as special events you won't want to miss!
Just fill in your name and email and submit the form. Thank you!