Welcome to Alternative Soulutions
Alternative Soulutions is dedicated to providing the finest services and products to balance your being and enhance your senses.
Through the use of Reiki, a universal energy used all over the world, we seek to help clients heal their emotional, physical and energetic imbalances. We also use Hypnosis (guided relaxation) to bring about intense concentration and focused attention in our clients to achieve a heightened state of awareness. This process is effective in many areas of life such as stress reduction, smoking cessation, weight management and much more. Through our use of Reiki, Hypnosis and other modalities we seek to empower our clients to overthrow negative thinking patterns and deal with inner sabateurs which hamper their growth and success.
In addition to these services, we have focus on education – teaching our clients how to harness the healing energies for themselves and how to help others do the same. We have a large list of classes and workshops to choose from: a series of Reiki classes, Hypnosis classes and many others for personal growth.

We are also excited to announce our new NCBTMB Accredited classes which are now available! See Classes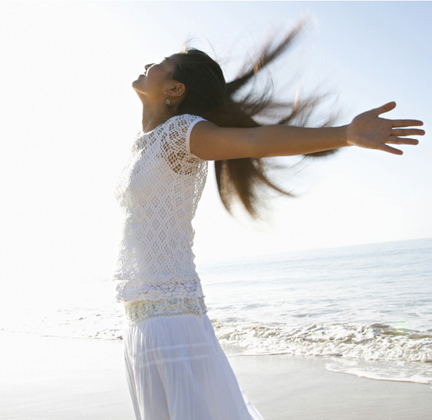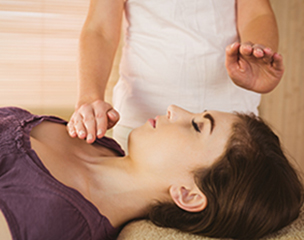 Reiki
What is Reiki?
Reiki is a natural healing energy and is practiced in every country in the world. Reiki stimulates the immune system and accelerates the natural healing process. It is effective on chronic and acute illness or injury…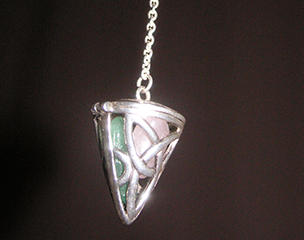 Hypnosis
Benefits of Hypnosis
Hypnosis is an effective way to manage many aspects of your life including the reduction of stress, smoking cessation, weight management, breaking habits and forming more healthy habits, and much more…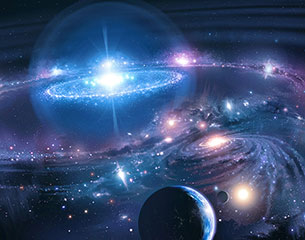 Classes & Workshops
Learn and Grow!
In addition to NCBTMB Accredited courses on the many levels of Reiki and Hypnosis, we also offer classes on other healing modalities and a variety of topics for personal growth and development.

Linda is a Reiki Master and teaches classes in both Usui Reiki and Sa Sekhem Sahu Reiki and is certified in Hypnosis with the Michael Newton Institute in Past Life Regression and Life Between Lives Regression. Linda is a member of the National Guild of Hypnotists and the International Hypnosis Federation. Linda is also an Approved Provider of NCBTMB Accredited Classes.
Along with serving her clients, Linda is an instructor for Continuing Education at Joliet Junior College where she facilitates a variety of classes on energetic systems and how they work. Linda chose this type of work to help people awaken to their own healing abilities, their true self, and experiencing their own gifts and talents.
Linda Herrick is the owner of A Realm Beyond and Alternative Soulutions Ltd, which was nominated for 2008, 2009, 2010 and 2011 Small Business of the Year Award by the Plainfield Chamber of Commerce, where Linda served as Ambassador.
Phone: 815.546.9391
Email: linda@lindaherrick.com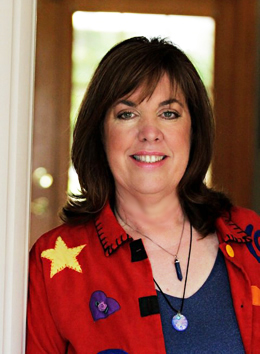 Join our email list to receive our exciting monthly newsletter with information on classes, workshops and special events you won't want to miss!
Just fill in your name and email and submit the form. Thank you!